If you've been struggling to get your name in the news because...
you don't know who to reach out to...
you hear crickets from your pitches…
you're tired of hustling without results…
you suffer from imposter syndrome...
I know what that feels like...
Before I started making multiple appearances on national media outlets and reaching over 47 million people in one campaign alone...I was trying to figure this media thing out myself. And then I cracked the code and now I'm ready to share my strategies with you...every behind the scenes secret, what really works and how to leverage it all to boost your business and make an impact on the world.
Bonnie Taub-Dix, MA,RDN,CDN is the award-winning author of, Read It Before You Eat It – Taking You from Label to Table, and creator of BetterThanDieting.com. Bonnie is a media personality, media trainer for dietitians and wellness professionals, spokesperson, motivational speaker, journalist, and corporate and brand consultant whose messages are laced with her culinary passion, her credible guidance as an advisor and her wit and wisdom as a mom. Bonnie is Director and Owner of BTD Nutrition Consultants, LLC, with offices on Long Island and in NYC. She is a Health & Wellness Contributor for TODAY.com, US News & World Reportand Livestrong and her stories and interviews have appeared on thousands of media platforms including television, radio and podcast shows and print and online outlets. Bonnie is a past spokesperson for The Academy of Nutrition and Dietetics and the recipient of their prestigious Media Excellence Award. Bonnie has set an example when setting her table, by teaching her children that nutritious and delicious can exist on the same plate.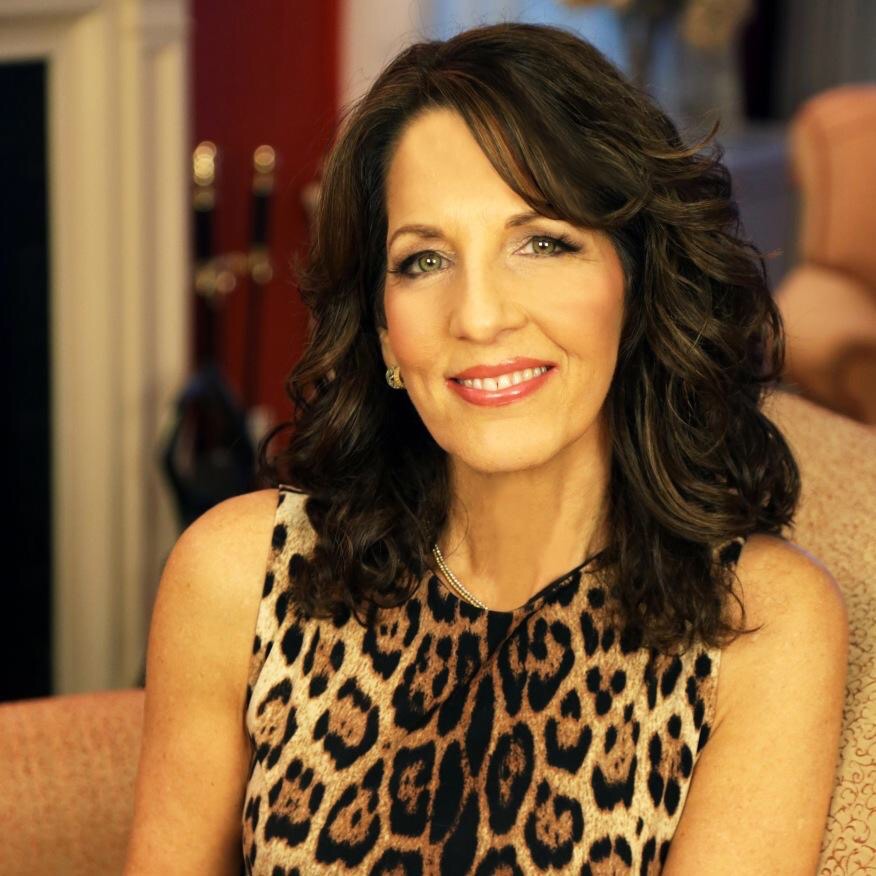 After thousands of TV, RADIO, MAGAZINE and ONLINE interviews ...
I'm here to share what I've learned with you.
This Master Course will show you:
Who to contact to get into the media so you end up center stage instead of chasing dead ends
What to say to reporters to be their go-to expert and get booked over and over again
How to create different interviews on the same subject based upon the platform for TV, print, radio or online
What you should never say in an interview
What to wear to stand out on video for socials or TV
How to pivot off of tough questions and be calm while rising up to be a standout voice in your industry
How to paint pictures with words for podcasts and radio
How to get paid for interviews by working with brands
How to create magnetic sound bites that sell
How to Work with the Media and Make the
Media Work for You Master Course
includes:
1-year access to the Master Course featuring in depth, behind the scenes instruction you can follow at our own pace over and over
A checklist of my go-to makeup products that benefit any face and fit any budget
Actionable templates to help you pitch to reporters and attract brands
The unique BTD Media Maker's Workbook: a step-by-step guide to help you dive deeper into each form of media and create your own media presence
10 CEUs for Registered Dietitians!
Who doesn't love BONUSES!!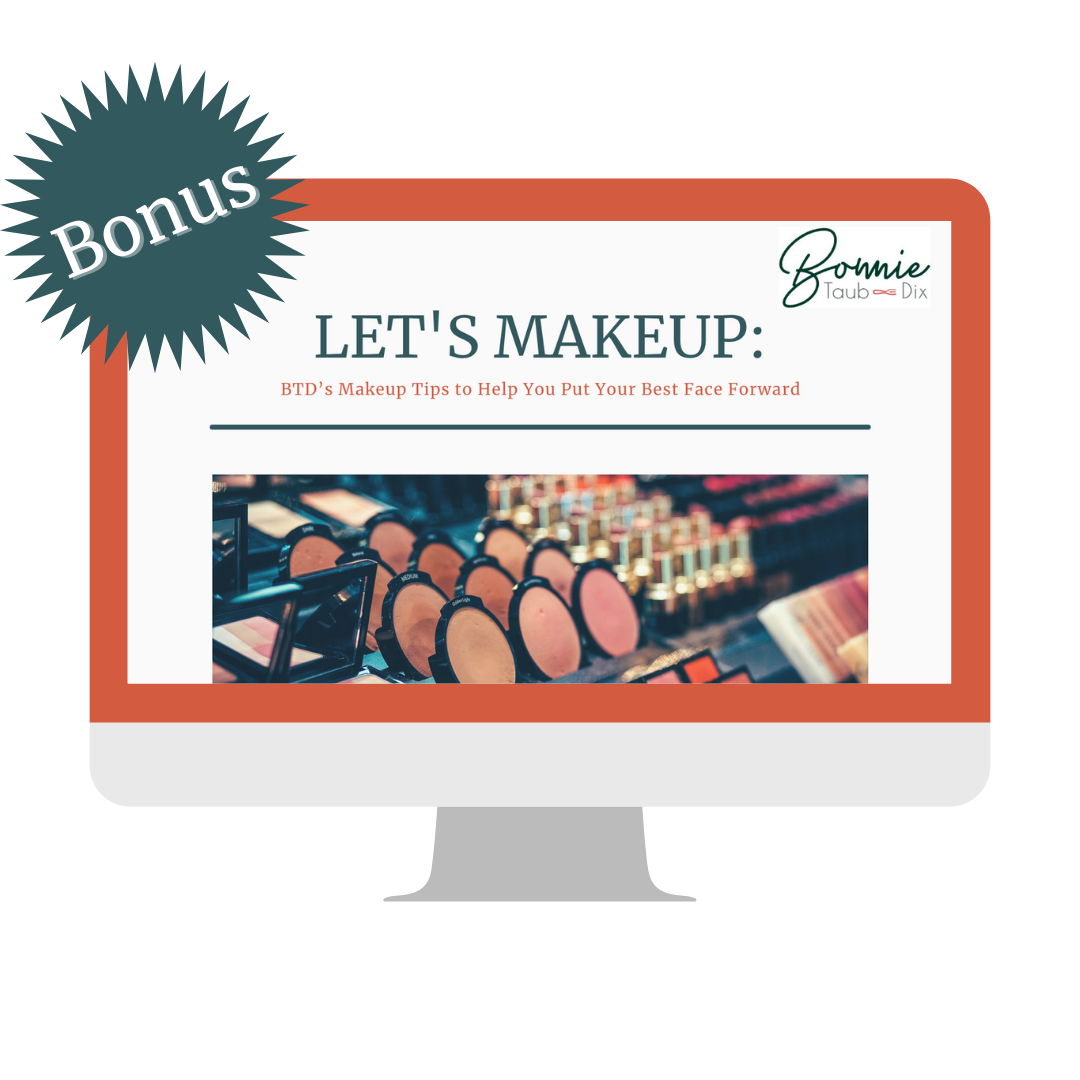 Let's Makeup
How to Put Your Best Face Forward
Makeup Buying Guide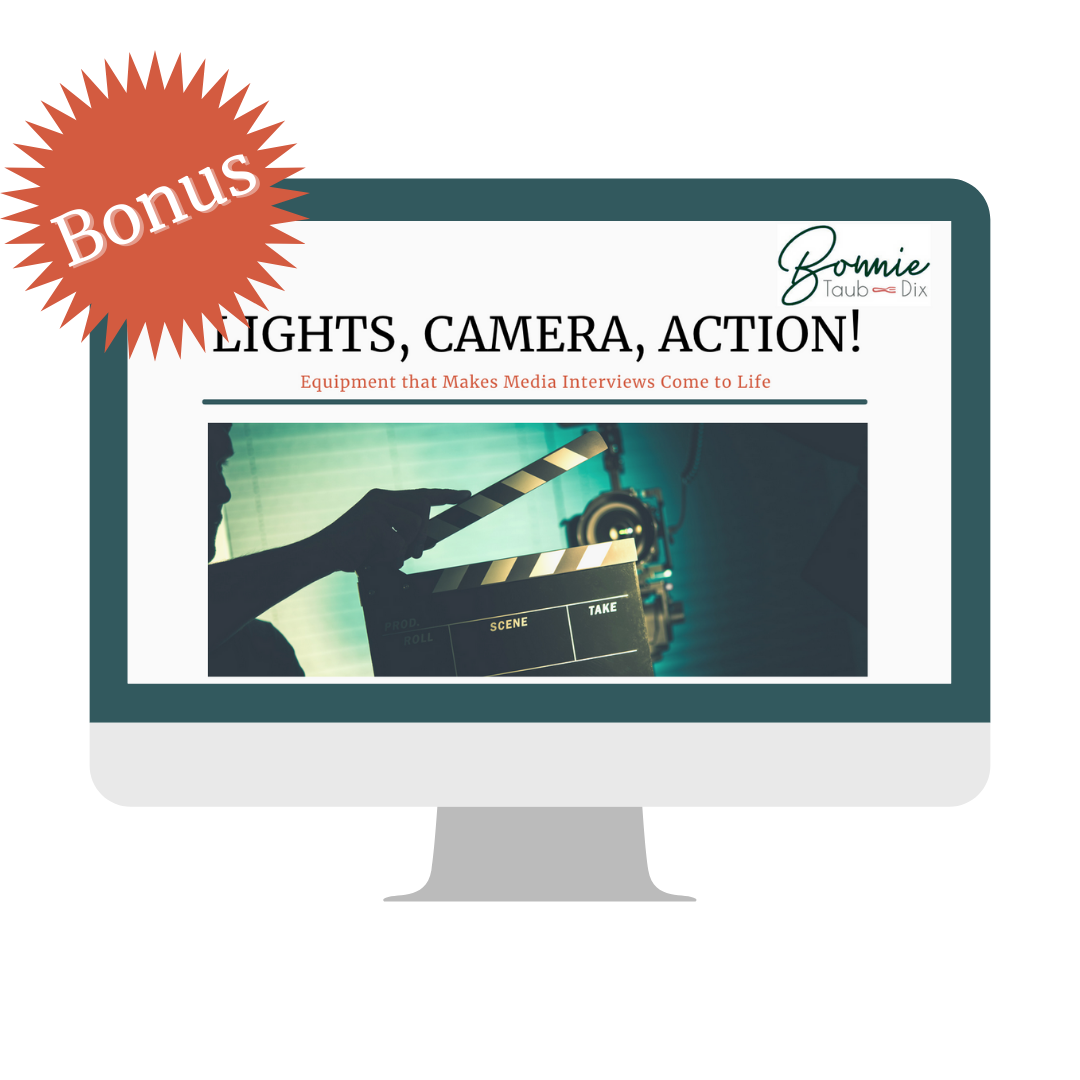 Essential Equipment Checklist to
nail interviews from home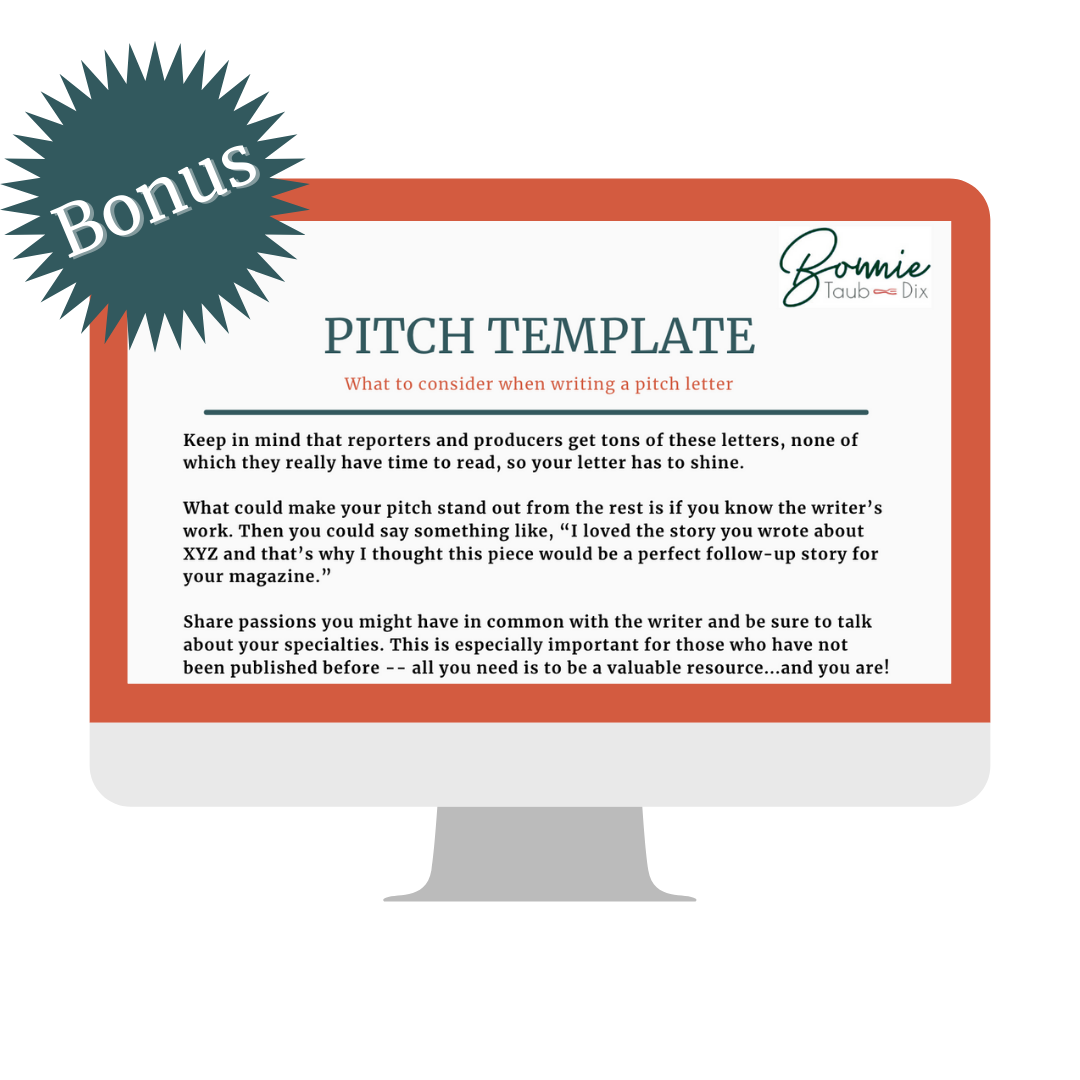 Word-for-word template and tips to pitch
reporters and get results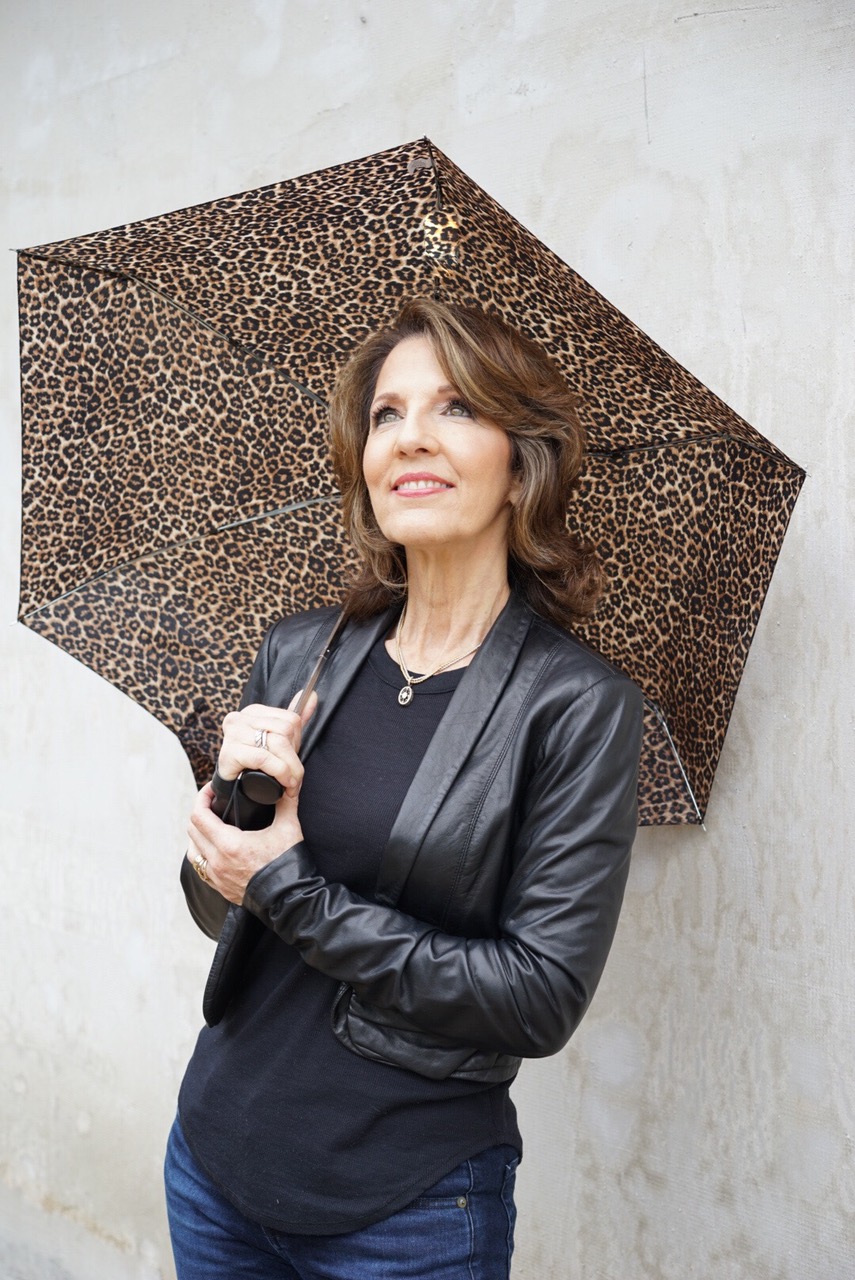 You don't have to be a media
expert to have expertise.
You already have that.
Together, let's make those
interviews come pouring in!
@btdmedia